Goals conversation questions
The goals we set in life often define our futures. This is a fascinating speaking topic that can lead to deep conversations. These goals discussion questions are just what you need to get the dialogue started!
For ESL learners this can be a fairly challenging discussion. The most difficult words in this activity include – related, immediate, unrealistic, lifestyle, achieve, bucket list, realize, determined, accomplish, nervous, and inspiration.
The goals conversation questions are –
1 – What are your goals in life? How do you plan to achieve them?
2 – What goals have you set for the immediate future? How do you plan to achieve them?
3 – Do you have any long-term goals? What is the reason for having them?
4 – Why do you think that people set goals? Are they important for a person's happiness?
5 – Do you know anyone who has set an unrealistic goal? Why is it impossible?
6 – How can being healthy and having a good lifestyle help people reach their goals?
7 – How would you advise a person if their only goal was to be happy in life?
8 – Do you think that your parents and other family members have achieved their goals?
9 – If you wrote down a bucket list of your top ten goals in life, what would be on it?
10 – Did you have any goals when you were younger that you now think are silly?
11 – What is a simple goal that you can go out and realize tomorrow? How can you do it?
12 – Do you have any goals related to health, fitness, or exercise? What are they?
13 – What kind of things can make people more determined to achieve their goals?
14 – What is the main thing that holds you back from accomplishing your goals? Why?
15 – Do you think it best to focus on one goal at a time or have many at once?
16 – Are your financial goals similar to those of your friends and family? In what ways?
17 – Would your goals be different if you only had 5 years to live? How would they differ?
18 – What is a goal that you have achieved and are proud of? Was it hard to accomplish?
19 – Do you expect to be setting new goals in your old age? What might these goals be?
20 – What is something that you hope to learn or be good at one day? Will it take long?
21 – Have you set any goals that involve relationships with other people?
22 – What is a goal that makes you feel nervous or afraid? Why do you feel this way?
23 – What is something that you want to do in the future that includes adventure?
24 – Who would you recommend people to read about for inspiration about goals?
25 – What is the most common goal amongst young people in your country these days?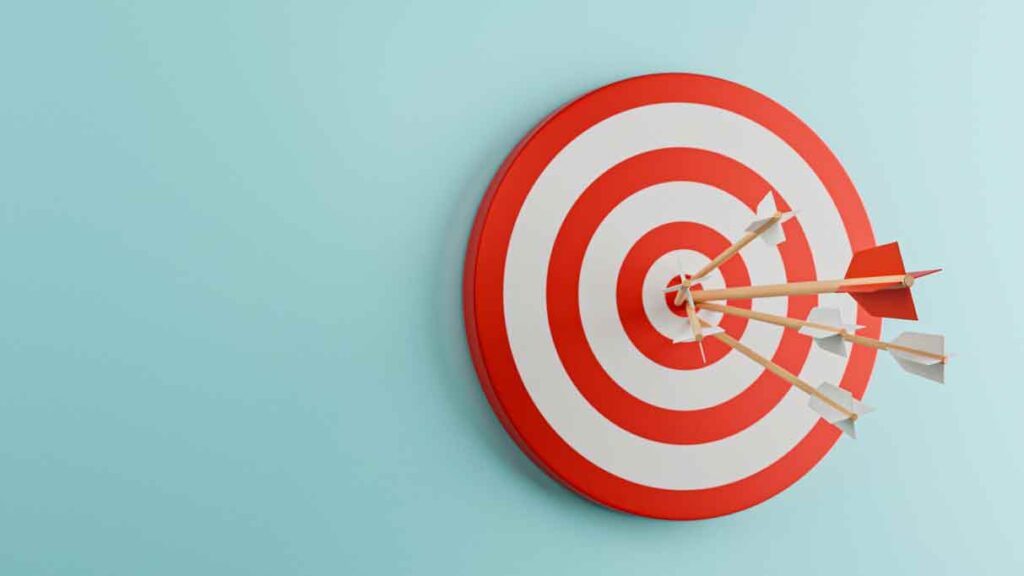 If you enjoyed the questions about goals and want to keep the discussion going, check out the closely related motivation and success conversation questions pages.
For a different kind of activity, try asking your group to write down all their goals. This can be done for short-term goals this week, starting today, and longer-term goals in the distant future. It can be helpful to provide a list of goal categories for this.
Examples of these categories are goals related to – 
Family and friendships
The outdoors
Learning and study
Healthy living
Finance
Conquering fears
Lifestyle
Helping others and charity
Work and career
You might also like these